Thank you for using
rssforward.com
! This service has been made possible by all our customers. In order to provide a sustainable, best of the breed
RSS to Email
experience, we've chosen to keep this as a paid subscription service. If you are satisfied with your free trial,
please sign-up today
. Subscriptions without a plan would soon be removed. Thank you!
hai agan2 saya kebetulan mau borong ini kenari di rumah jadi ane jual semua cewean ane....
kenari putih, lg proses buat sarang, ngeriwik terus, plus ngeleper2 siap kimpoi, buntutnya lg dorong....
lokasi di bintaro jaya
untuk info hubungi 0856 755 0462
Stefano
telp aj atau sms...coz jarang ol....
saya mau jual 350 ribu nego gan...
ini penampakannya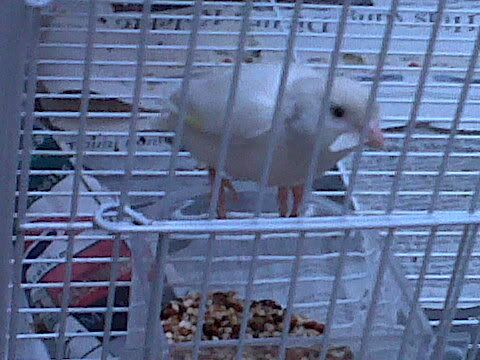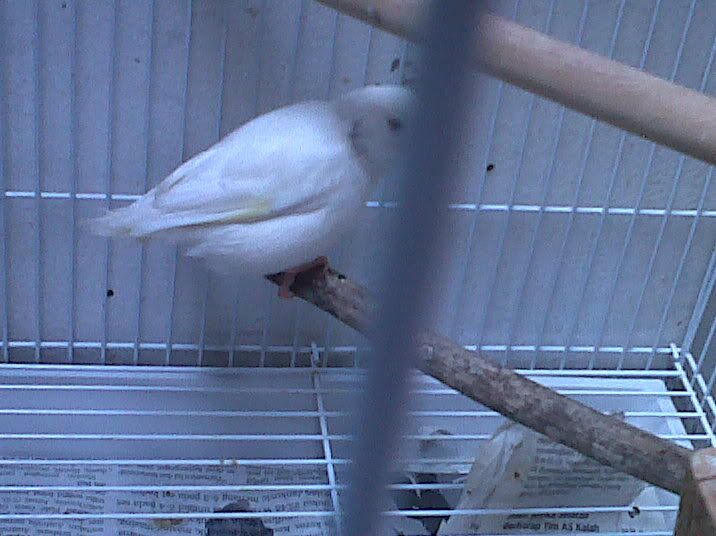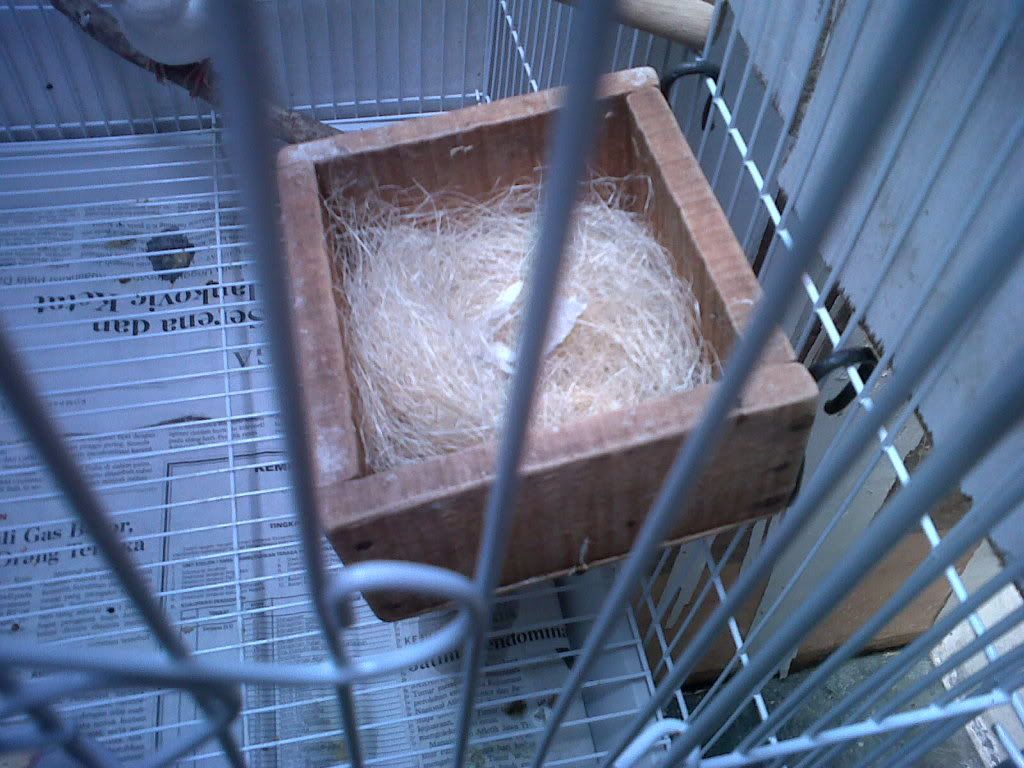 ini sarang yang dia buat gan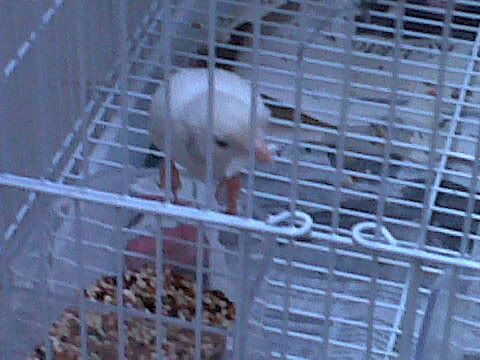 Juan.Kehed
06 Aug, 2011
--
Source:
http://www.kaskus.us/showthread.php?t=10013232&goto=newpost
~
Manage subscription
| Powered by
rssforward.com